Hardware
Hardware refers not only to the computing devices, but also includes other peripherals, such as, printers, scanners, network routers, and the list goes on. Choosing the right hardware is essential to make your daily business operates efficiently and effectively. Over the years, COM-X has established seamless collaboration with leading vendors and service providers. Our consultants are ready to provide you with recommendations in choosing the hardware that fits you best.
Document Scanners
Choosing the right document scanner requires consideration of many criteria, size of paper source, output format, output file size, daily scan volume, device sharing…… Striving for balance among these criteria becomes tedious, and not getting the best-fit scanner not only is an excessive consumption of resources, but is also affecting productivity.
Biometrics
Are your employees really at work?
Are those at work really your employees?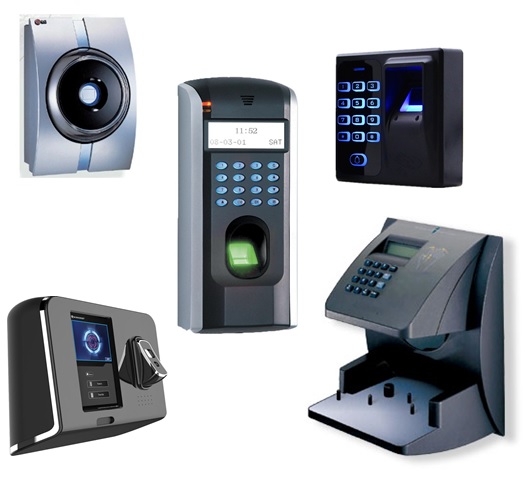 Does the payroll accurately refelect what you should pay?
Do you know what "Buddy Punching" is?
Evolution of punch cards to smart cards is proven to have enhanced convenience and effiiciency in time attendance and workforce management, but frauds are still a headache to many. With the introduction of biometrics systems, time attendance and workforce management is never more accurate, and along with them comes better access control, reduced payroll and labor costs, minimized compliance risk, improved workforce productivity, and most importantly, providing you with peace of mind.